Politics
Live updates: Georgia grand jury report on Trump and 2020 election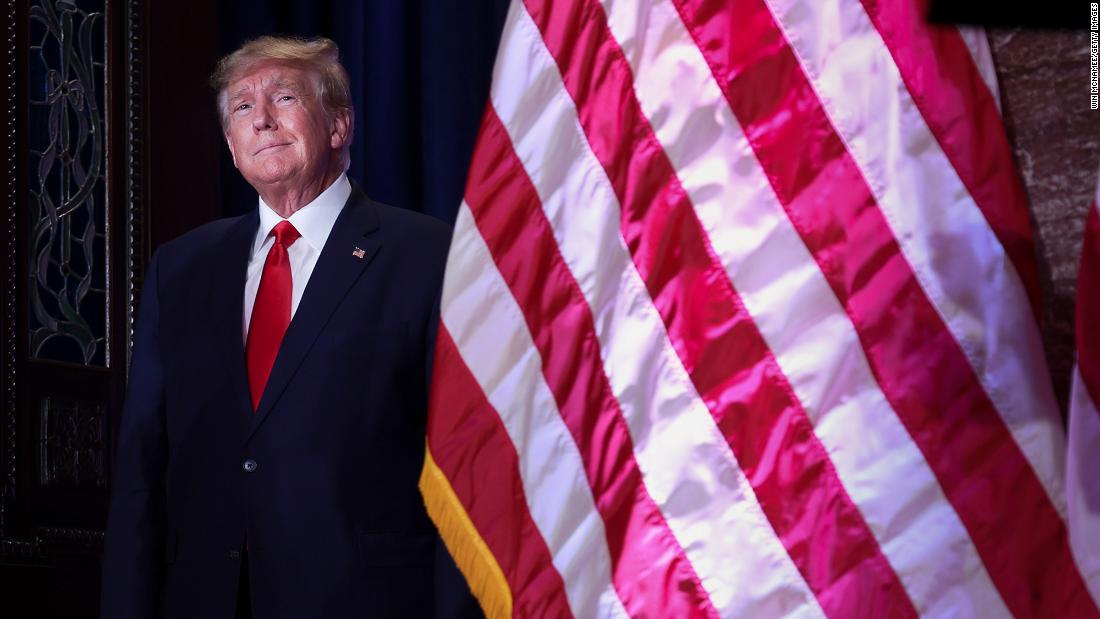 Portions of the highly anticipated report from a special grand jury in Georgia that investigated Donald Trump's actions in the state after the 2020 election were released Thursday, revealing two findings of its monthslong probe but leaving many key questions unaddressed.
Fulton County Superior Court Judge Robert McBurney ordered the limited release earlier this week, writing in his order that the report's introduction and conclusion, as well as concerns the grand jury panel had about witnesses lying under oath, will be made public.
Here are some of the key takeaways:
No widespread voter fraud in Georgia: The special grand jury "unanimously" concluded that there wasn't widespread voter fraud in Georgia in 2020, rejecting Trump's conspiracy theories after hearing "extensive testimony" from election officials, poll workers and other experts.
The grand jury's conclusions on the fraud matter is important because it once again establishes that Trump was attempting to overturn the results of a legitimate election. That could factor into charging decisions by state prosecutors, who are weighing whether to indict Trump and his allies with crimes related to 2020.
Potential perjury charges: The special grand jury recommended that Fulton County District Attorney Fani Willis consider indicting some witnesses for perjury.
The grand jury "received evidence from or involving 75 witnesses during the course of this investigation, the overwhelming majority of which information was delivered in person under oath." But jurors clearly weren't satisfied.
Perjury "may have been committed by one or more witnesses testifying before it," according to portions of the report disclosed Thursday. 
Willis, a Democrat, has not brought any charges in the investigation at this time. 
How the special grand jury operated: The panel — which had 26 members, including three alternates — operated behind closed doors over the past several months and started hearing evidence on June 1, 2022. It heard from 75 witnesses who played a range of roles in the 2020 election in Georgia. That testimony was usually delivered under oath.
The grand jury also reviewed physical and digital evidence, as well as the testimony from investigators and the input of team of assistant district attorneys who outlined for the grand jury the applicable statutes and procedures. Most of the report remains under seal.
"We set forth for the Court our recommendations on indictments and relevant statutes, including their votes by the Grand Jurors," an excerpt from the report said. "This includes the votes respective to each topic, indicated in a 'Yea/Nay/Abstain' format throughout."
Read more takeaways here.
Source
mypresscity