Local
Sister Derby reveals how she made money from breakup with Medikal (WATCH)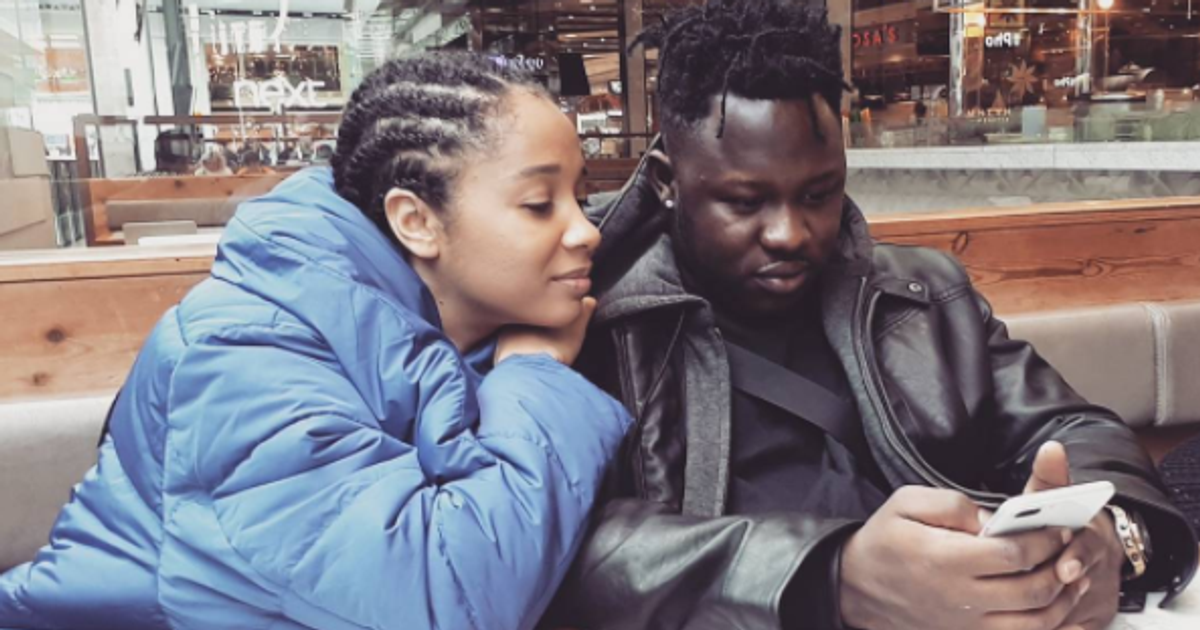 Amidst the split, Sister Deborah released a single she titled 'Kakalika Love'. Justifying the song that intensified their breakup, the model said her ability to move away from depression and make money out of a bad situation triggered some women.
"Sadly, a lot of women were angry that I was happy, I had a hit song and was doing promotions where I was giving out GH1000 every week because we were sponsored by someone who really loved the song and believed in the brand. I saw and heard that fellow women were angry…angry that I wasn't depressed," she said.
In an interview with Sika Osei, she added that "no matter what life throws at you, make something positive from it. For example, when I went through a major public breakup and then I released 'Kakalika Love'. Wanlov said that was the right time to release 'Kakalika Love'… I had already recorded 'Kakalika Love'…I was waiting for the right moment but then I didn't want people to say I was responding and going back and forth".
She continued that: "I won't join people down there, come on. There is a way to do it…Adele made a whole album about her break up…we too we made cedis and pesewas (laughs)…other people will go through a bad breakup and be depressed, sad and cry about it which a lot of people wanted to see me go through it."
Hear more from Sister Derby in the video below.
Source
mypresscity