Local
You can't rule a country without the adults, the youth alone can't – KT Hammond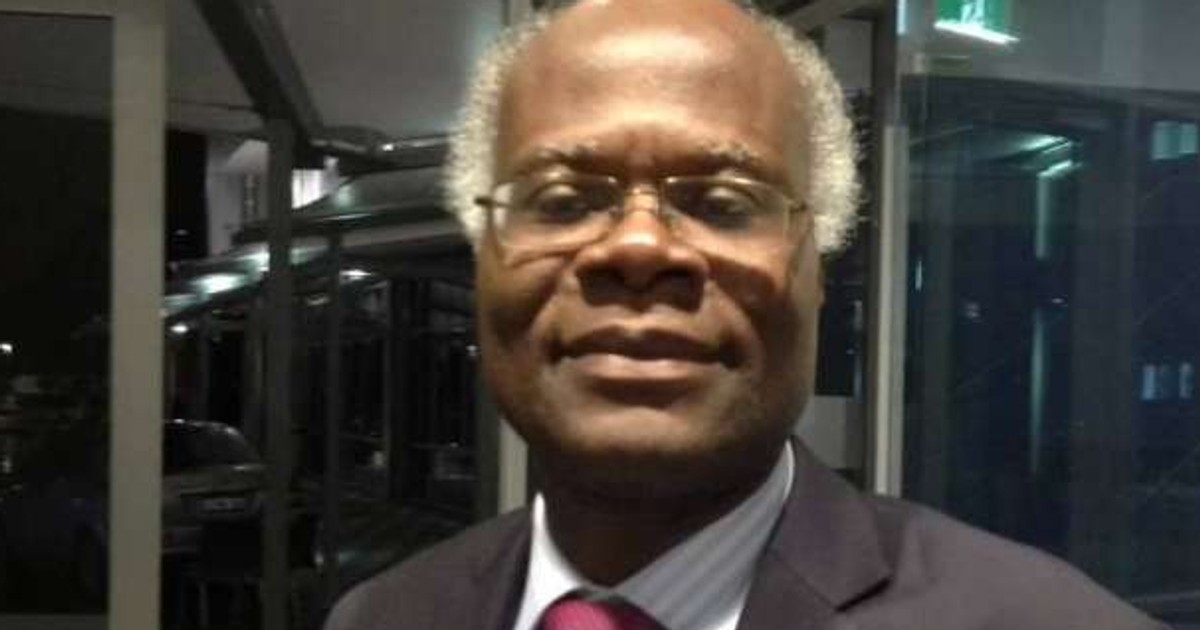 He explained that a combination of both the young and older generations remains the ideal thing where the latter mentors the former with rich experiences to push the development agenda of the country.
Last year, the lawmaker was widely chastised for saying that some of the young people who are clamouring for a total handover of the administration of the country to them were empty-headed, cautioning the youth should not be deceived by their bushy beards into thinking that they have arrived and can do away with the older generation.
During his vetting at the Appointment Committee of Parliament on Monday, February 20, 2023, KT Hammond was referred back to his comment about the youth, but he did not shy away from it. Rather, he reiterated it and further explained himself.
Meanwhile, he has been discharged by the committee and his fate lies in the hands of the members to approve or disapprove his nomination.
Source
mypresscity