Local
People say no man will marry me due to my muscles – Mary Go Fit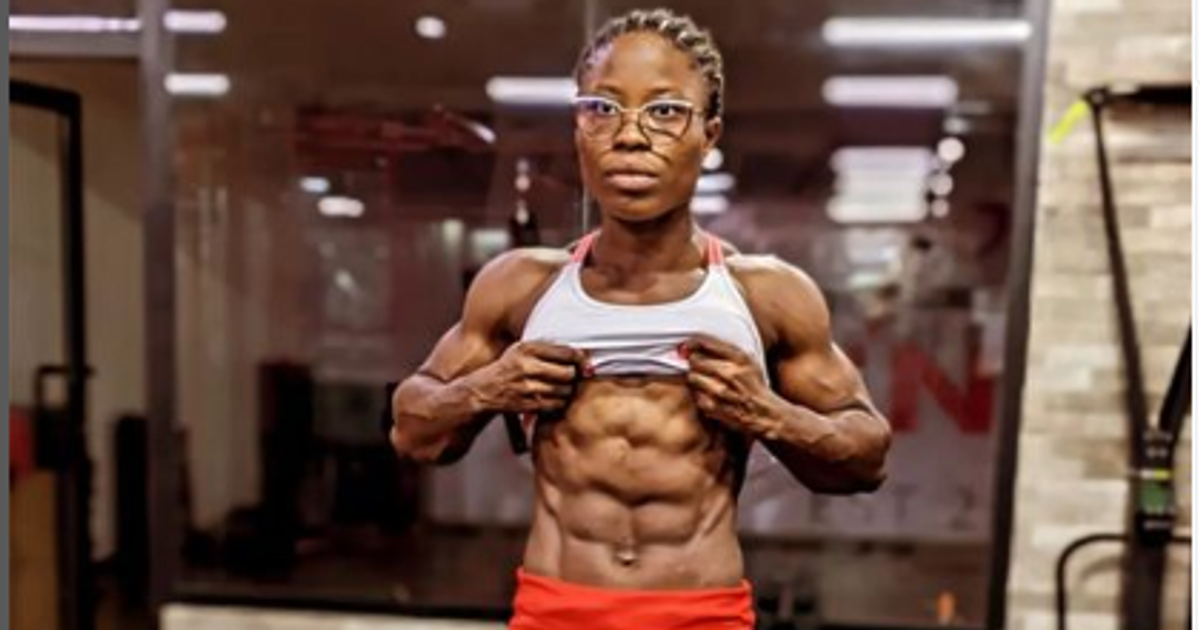 And she's been quite successful at it, having recently won a title at the NPC Worldwide African Pro Qualifier.
This made her the first woman from West Africa to win a Figure Pro title, and she even presented her title to President Akufo-Addo at the Jubilee House.
Speaking about the stereotypes the faces due to bodybuilding, Mary said some people often say she won't get a husband.
"As a female bodybuilder in Ghana, you even testify that it is challenging. You've seen some social media posts and everything. How people are bashing me and sending insults," she said, as quoted by 3news.
"Especially here in Ghana and Africa. They are like, hey, what are you doing? Why are you deforming your body? You will never get a man to marry, and you will not be able to give birth."
Mary, however, added that despite the trolls on social media, she's in a relationship.
Source
mypresscity