Local
2023 African Games in Ghana postponed to 2024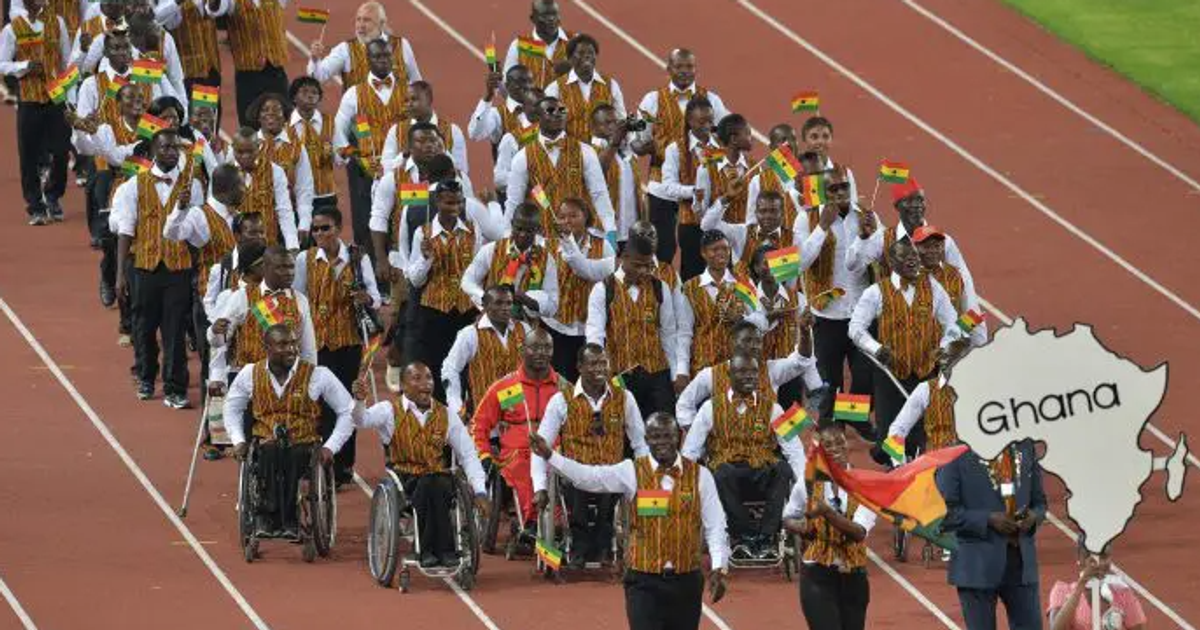 The 13th edition of the African Games was to be hosted in Ghana in August this year, with the continental showpiece hitherto expected to take place in three cities.
The Games were held up over disputes between the African Union (AU), the Association of National Olympic Committees of Africa (ANOCA) and the Association of African Sports Confederations (AASC) over marketing rights.
However, LOC Chairman Dr. Kwaku Ofosu-Asare said the impasse has now been resolved following a meeting held in Addis Ababa.
He explained that the competition will still maintain Accra 2023 as its name, adding that the new commencement date will soon be announced.
"The name will be the same. Tokyo 2020 was done in 2021 so we will still maintain the name" he said to the press," Dr. Ofosu-Asare said.
"And there has not been any definite day but very soon you will know if it's 2024 you will know and that will not be too long."
Meanwhile, so far, preparations for the 2023 African Games have been slow, prompting concerns over whether the country is ready to host the Games.
Source
mypresscity