Sports
BearcatReport – Nolley Powers Bearcats In OT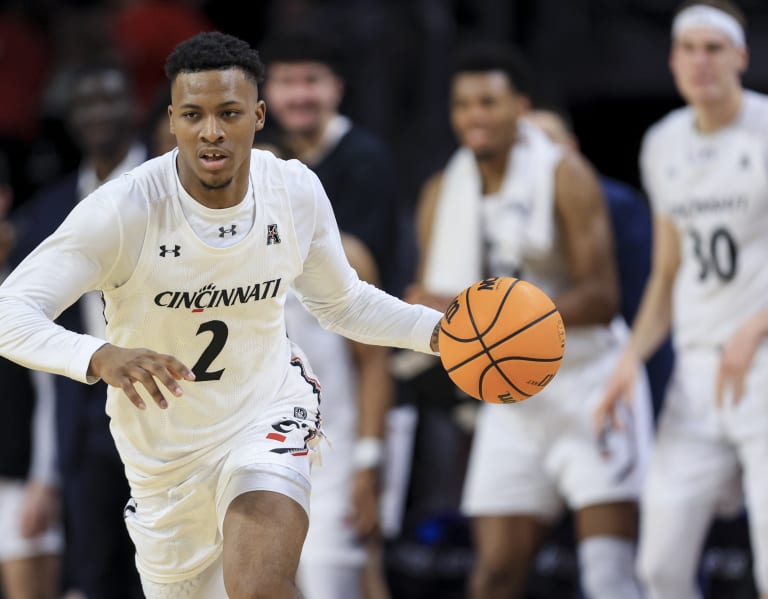 Landers Nolley II scored nine of his 20 points in overtime and Cincinnati beat Temple 88-83 on Wednesday night.
Zach Hicks' 3-pointer with 23 seconds left brought Temple into a 75-all tie. Nolley missed his 3 attempt with four seconds to go to force overtime.
Nolley also had five rebounds for the Bearcats (19-10, 10-6 American Athletic Conference). David Dejulius added 20 points making all nine of his foul shots and distributing seven assists. Dan Skillings Jr. recorded 15 points and shot 6 for 8, including 3 for 4 from beyond the arc.
Damian Dunn scored 34 points for the Owls (15-14, 9-7), Hysier Miller scored 13 points and had seven rebounds and six assists and Hicks scored 11 pulled seven rebounds.
NEXT UP
Cincinnati's next game is Sunday against Memphis on the road, while Temple hosts UCF on Thursday.
Source
mypresscity