Local
How Christian Atsu donated his first FC Porto salary to a Ghanaian church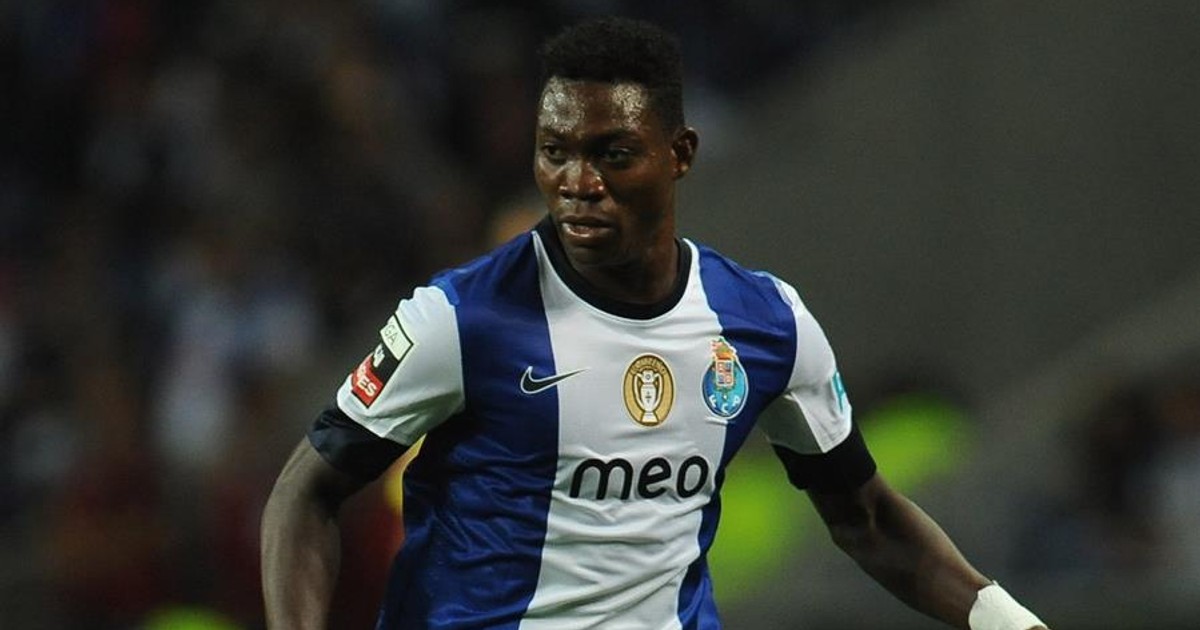 Yartey disclosed that when Atsu signed his first contract with FC Porto, he immediately sent his first salary of €800 to be given to the church.
"He was a Christian. Very devoted to his religion, and his Bible. There is a church just behind us where he always wanted to pull his fellow players," the Cheetah FC CEO told TV3.
"I remember when Christian went to Porto and succeeded in the trials, Porto went on to pay him 800 euros a month. So I received 800 euros [the same amount as his salary] through Western Union from Christian.
"I was so happy thinking he had sent me money but his call followed up and he said the 800 euros he had sent was equivalent to x amount of Ghana cedis which he ordered me to give to the church."
Atsu was confirmed dead last Saturday after his lifeless body was pulled out of the rubble in the wake of the earthquake in Turkey.
This followed days of intense search following the devastating earthquake that hit Turkey and Syria two weeks ago.
Tributes have poured in from far and near, with many expressing their condolences to the footballer's family and loved ones.
Atsu's mortal remains arrived in Ghana on Sunday evening, with a short ceremony held at the VIP lounge of the Kotoka International Airport to welcome the body.
Source
mypresscity