Local
GH¢128,000 was spent on Christmas trees at KIA in 2021 — Transport Ministry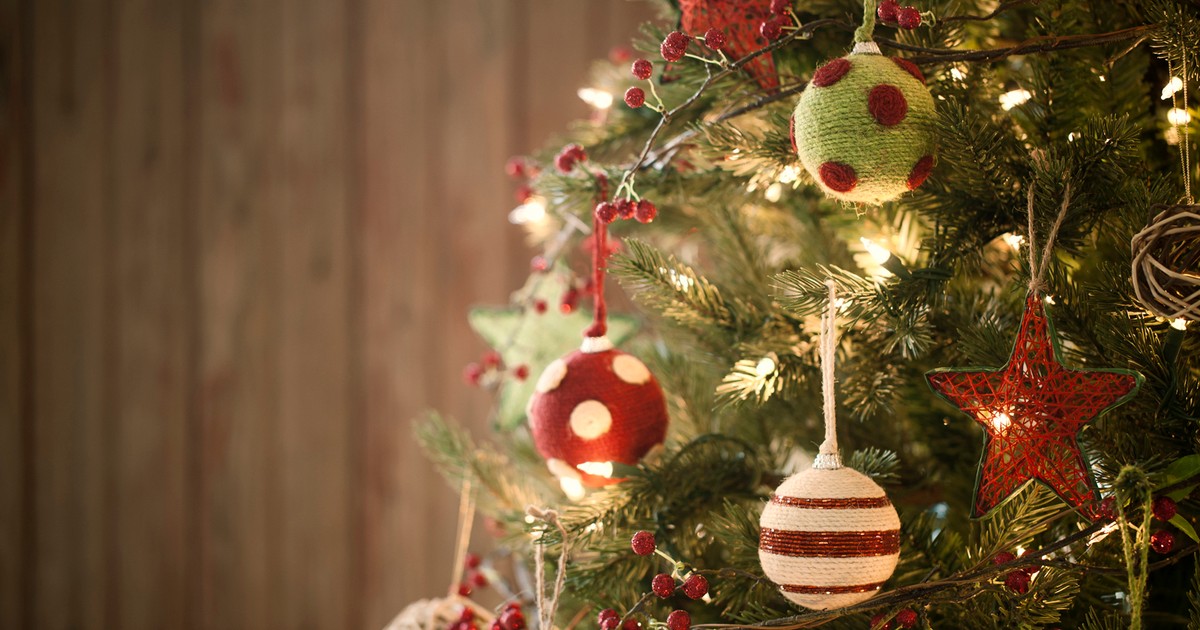 He said: The Christmas decoration at the Kotoka International Airport for 2021 was rented from a company and the total cost of the decoration was GH¢128,366, out of which GH¢50,000 was paid by DDP in terms of sponsorship."
Earlier, the Transport Ministry said, "there was no procurement nor bidding process for the award of contract" to purchase Christmas trees during the Yuletide.
But the Board Chairman of the Ghana Airport Company, Paul Adom-Otchere, refuted allegations that the company bought four Christmas trees at GH¢84,000 during the Yuletide.
A Facebook user has alleged that the company bought the trees at GH¢84,000, but did not pay workers' salaries on time.
But Paul Adom Otchere in a Facebook post said the claims are untrue.
He insisted that the company rather bought the trees at GH¢34,000 and also at a "heavy discount".
"The beautiful Christmas tree standing at Terminal 3 and 3 others altogether cost GH¢34,000, which was graciously provided by Jandel Limited at a heavy discount. (We thank Jandel Limited).
"The other inspirations were provided by Favors and Arts for a total cost of GH¢84,000 out of which GH¢50,000 was obtained via sponsorship," he stated.
He stated that the GACL has for many years mounted Christmas inspirations around the terminal area to create a festive atmosphere for passengers and their families coming into the country and this is not the first time.
Source
mypresscity