Sports
TheOsceola – FSU extend offer to four-star CB prospect Aaron Scott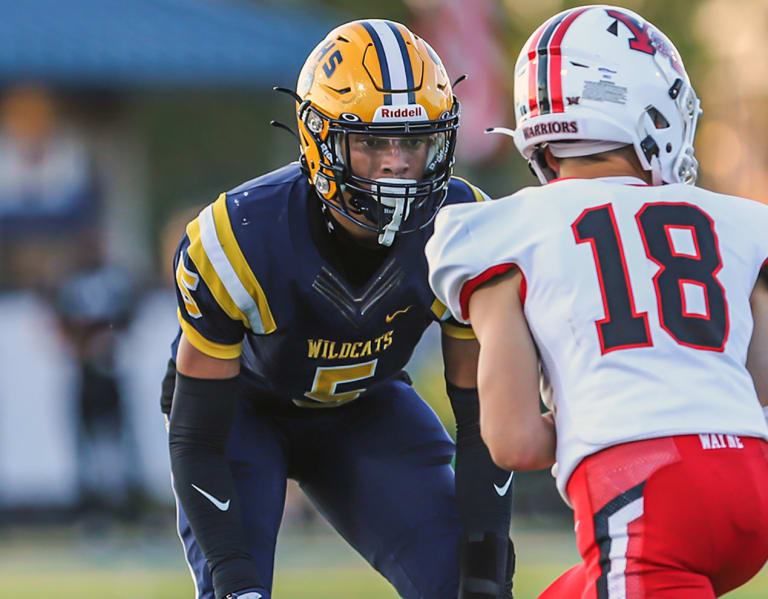 Florida State has extended several offers to out of state prospects this week and that trend continued Thursday.
The Seminoles have offered Aaron Scott from Springfield (Ohio) High School. Scott, who is 6-foot-1 and 170 pounds, is rated as four-star prospect and the 31st-best cornerback in the class of 2024 and 6th-best overall prospect in Ohio.
The leaders in Scott's recruitment at this time are believed to be Notre Dame and Ohio State. He has taken multiple unofficial visits to the Buckeyes' campus and has also visited Notre Dame, Cincinnati, Michigan and Penn State. He also has offers from USC, Wisconsin, Oregon, Oklahoma, Louisville and Arkansas among others.
As a junior, Scott totaled 21 tackles in 13 games. He also picked off five passes in 2022.
First Impressions of Scott's HUDL highlights: "He is a long, 6-1 and runs extremely well. Scott plays a lot of press-man coverage and breaks up a ton of passes. You don't see many, if any, wide receivers run past him. He has good change of direction and closes on the ball and wide receivers quickly. He is physical for his size and will come up in run support but needs to improve his tackling where he has tendency to leave his feet."
Please click on the link below to view Scott's HUDL highlights.
Source
mypresscity