Sports
WVSports – Budget a key priority for Baker, West Virginia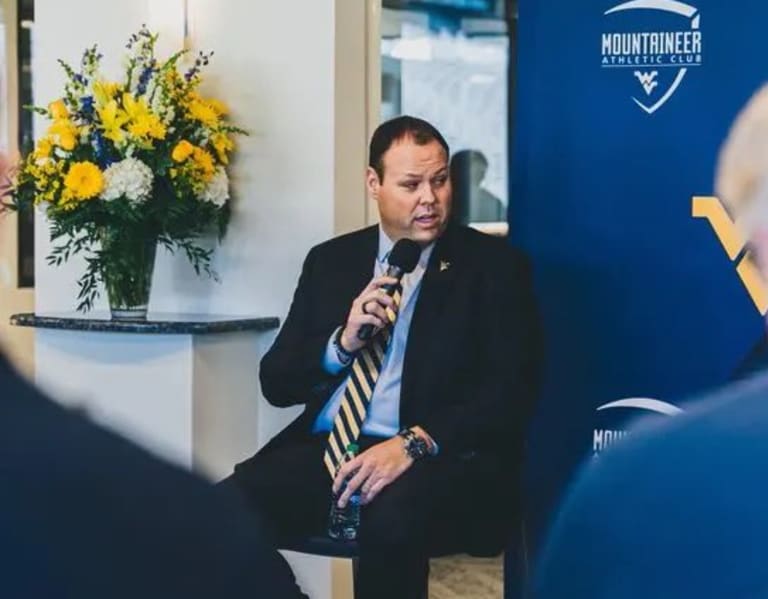 Wren Baker understands the importance of growing the athletic budget.
The West Virginia athletic director knows that the Mountaineers must have success in the growing of the budget department and be efficient with their dollars moving forward. For good reason.
"We have a bottom third budget in our conference and we have debt service payments that are at the top of the league and travel costs that at the top of the league. so, when you net those two out what we have is last to operate on," Baker said.
Baker understands that it isn't realistic to have certain expectations over the long haul if the budget is at the bottom of the league which means making that area one of his biggest challenges moving ahead.
"You can't just continually expect people to finish first if that's where you're at. There has to be some sort of resource allocation that mirrors your expectations," he said.
The good news for West Virginia is that Baker has experience in operating with budgets at his previous stops that were in similar situations.
At his last stop at North Texas, Baker set the goal of getting all of his programs in the top half of their league and after accomplishing that the goal was to get inside the top four. He has a history of turning athletic programs around and that is going to be the goal in here, too.
That doesn't necessarily mean finding just one solution as Baker admits that there could be singles hit instead of swinging for the fences on every suggestion. One of those is the possibility of using athletic facilities to book events such as wedding receptions or birthday parties.
"Because when you look up and you have ten things that made you $100,000 that's a million dollars and that's significant when you're trying to accomplish what we're trying to accomplish," he said.
Crude deficits and facility debt service make up the debt, but the latter isn't necessarily bad if you can generate money from it. For example, if you expand clubs and suites for $5 million but make $10 million off of it that isn't a bad tradeoff.
Some projects such as what was done with the renovations and expansions of the Puskar Center were absolutely necessary and receive the support of Baker. But it doesn't meet that criteria and in the immediate future that will be a goal.
"We're going to have to find a way to have debt that has a dedicated revenue stream," Baker said.
Source
mypresscity