Local
'She should have more money' – Diana Asamoah defends Cecilia Dapaah's wealth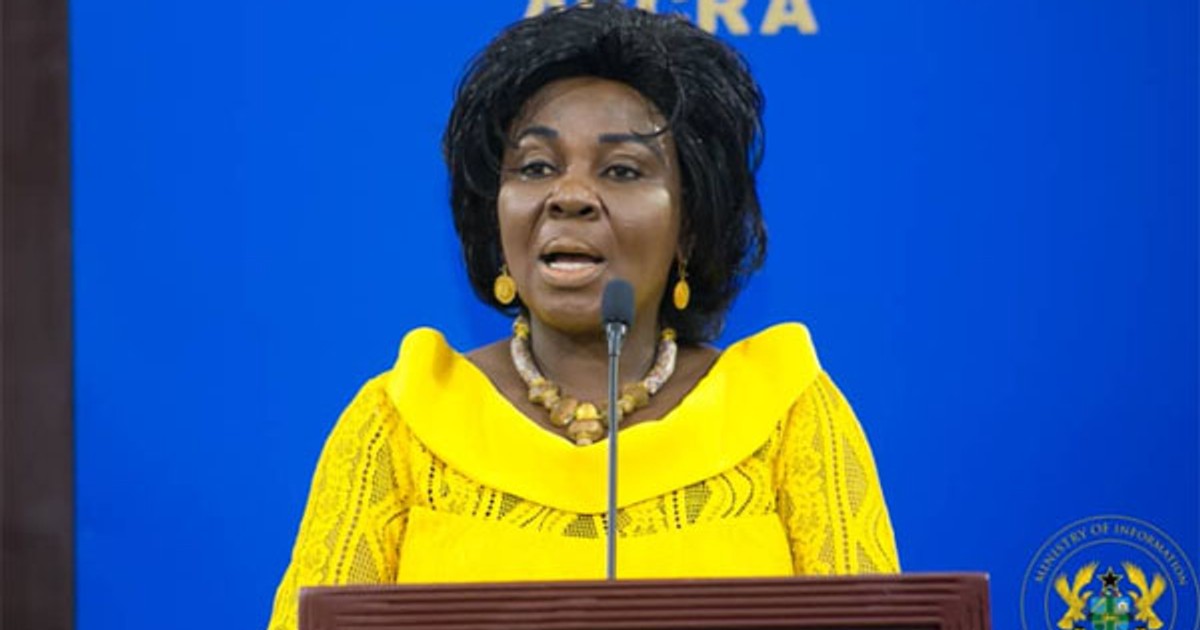 In an interview on the Day Show with Berla Mundi, Asamoah argued that Dapaah's political career and contributions over the years put her in a position to possess substantial wealth.
The gospel singer emphasized that some individuals have the knack for managing money effectively, resulting in the accumulation of significant wealth in a short period.
"Cecelia Dapaah should have more money than was found in her house. She has been a member of Parliament for so long. There are people that you give them money, and depending on how they use it, they get more. There are people who know how to manage their finances," Asamoah asserted.
Addressing rumors of financial compensation for her NPP support, Diana Asamoah clarified that she does not receive payment for promoting the party. She expressed her deep admiration for the NPP and President Akufo-Addo, stating that her support is driven by love for the party and its accomplishments.
"I promote the NPP for free. No one has given me a gift before. I don't charge anyone. If someone says Diana has sung and has been given money, it is because I love the party and their good works. I will continue to follow them and release a new song for the upcoming 2024 elections," she declared.
In previous interviews, Asamoah had expressed optimism about the NPP's electoral prospects, confidently stating, "It shall come to pass, and God will help us [NPP] to break the 8 and continue the governance in Jesus' name!"
As the 2024 elections approach, Asamoah remains steadfast in her support for the NPP's bid to "break the 8," predicting a successful continuation of their governance."
Source
mypresscity